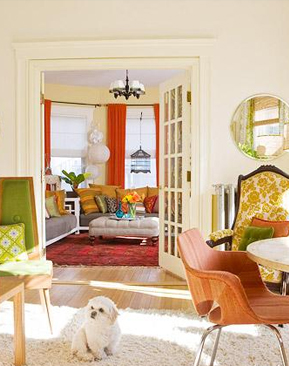 Shouguang Ideas Furnishing Co.,Ltd which started its activities in Shandong Province in 2010 with the dream of processing and developing the wood specifically for individuals and institutions with developing technology, operates today as one of the world's leading companies in the furniture components industry. In its modern production facilities established in Weifang City on a total area of 50,000 square meters; IDEAS FURSNISHING provides service to the furniture and decoration sectors with MDF, MF MDF, high glossy UV MDF,PET MDF,plywood ,MF plywood ,UV plywood , and it also provides OEM service with door ,kitchen cabinet ,wardrobe ,TV cabinet ,shoe rack etc.
Ranked in China's Top 500 in building material Industrial Enterprises, our company has obtained approximately 50% of the turnover of over 1 billion RMB from exports in 2019. With our advanced production line, we can produce all the wooden materials required for the interior within our own structure.
Since the first day we were founded, we have not compromised our ethical value and quality principles.
Quality is a target that is constantly being renewed and developed according to the conditions, not reached. With a reliable, organized and institutionalized business approach in the furniture components industry; our quality policy is to increase our production quality by closely following the developing technology, to fully meet the expectations and wishes of our customers, to increase the efficiency of the quality management system, to always be a preferred brand in national and international markets by ensuring the continuity of our place in the sector.
Today, we will continue to be the choice of those who care about quality, aesthetics and service with our determination to be a leading player that guides the market not only in our country but also in the global arena along with our vision of "Technology That Develops the Wood", thinking long-term and strategically, prioritizing the compliance with international standards.
Message
If you have any suggestions or question for us.Please contact us.